Study Abroad Opportunities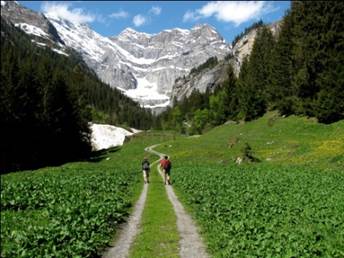 Studying abroad can be an exciting opportunity and rewarding experience, offering a number of important benefits, both personally and professionally. You can enrich your understanding of different cultures — while expanding your learning in a variety of ways — by taking advantage of study abroad opportunities.
Possible for Busy Adult Students
While study abroad might seem like an opportunity that is more suited for resident students, it is in fact a viable option for adult learners. World Campus students are among the most active in study abroad programs among all of the Penn State campuses.
Many Flexible Options
You can choose from many opportunities to fit your needs, interests, and circumstances. Some programs involve only a week or less of actual travel, which is accommodating for students who can only be away from their jobs or families for a limited time. If you are able to travel for a longer period, you can take advantage of many programs that involve being in another location for several weeks, an entire semester, or longer.
Build Your Résumé
Studying abroad is a great addition to your résumé, one that can give you a valuable edge as a job-seeker or someone hoping to advance in his or her career. You can gain experience working in diverse environments and among different cultures — attractive qualities to employers who promote cultural diversity and need employees with varied backgrounds.
Financial Aid May Be Available
The costs of study abroad programs vary widely, depending on the length of the program, the destination, and a number of other factors. Scholarships and other forms of financial aid may be available. Each program provides detailed information about the costs involved, which can be found with the specific program information.
Important Considerations and Resources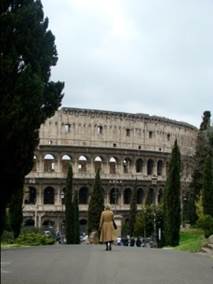 Penn State has a number of valuable resources available to help you. Education Abroad advisers can walk you through the process, and can also answer any questions you may have. The University Office of Global Programs provides detailed information about many aspects of studying abroad on their website.
Getting Started
Visit the Global Programs How to Apply page to find application instructions and planning resources.  You may also contact an Education Abroad Adviser to set up a phone appointment to discuss your options.