Penn State World Campus Student Leadership Conference
Theme: Leading Through Change
October 26-27, 2020
Attend virtually!
Gain essential leadership skills and learn how being a Penn State leader can translate to being a leader in your workplace and community.
Registration Information
Registration includes all conference programming, including keynotes and breakout sessions on topics like student leadership, community and civic leadership, and leadership in the workplace. This year, registration is free to all Penn State World Campus students. 
Registration is closed. If you have questions, please contact [email protected].
Location & Lodging
All sessions will take place virtually for 2020.
Keynote Speakers, Schedule & Agenda
The 2020 conference will feature keynote and breakout sessions with relevant, actionable information and themes such as:
Developing and leading teams through times of change and transition
Creating a culture of leadership in your community and workplace
Becoming a leader of social change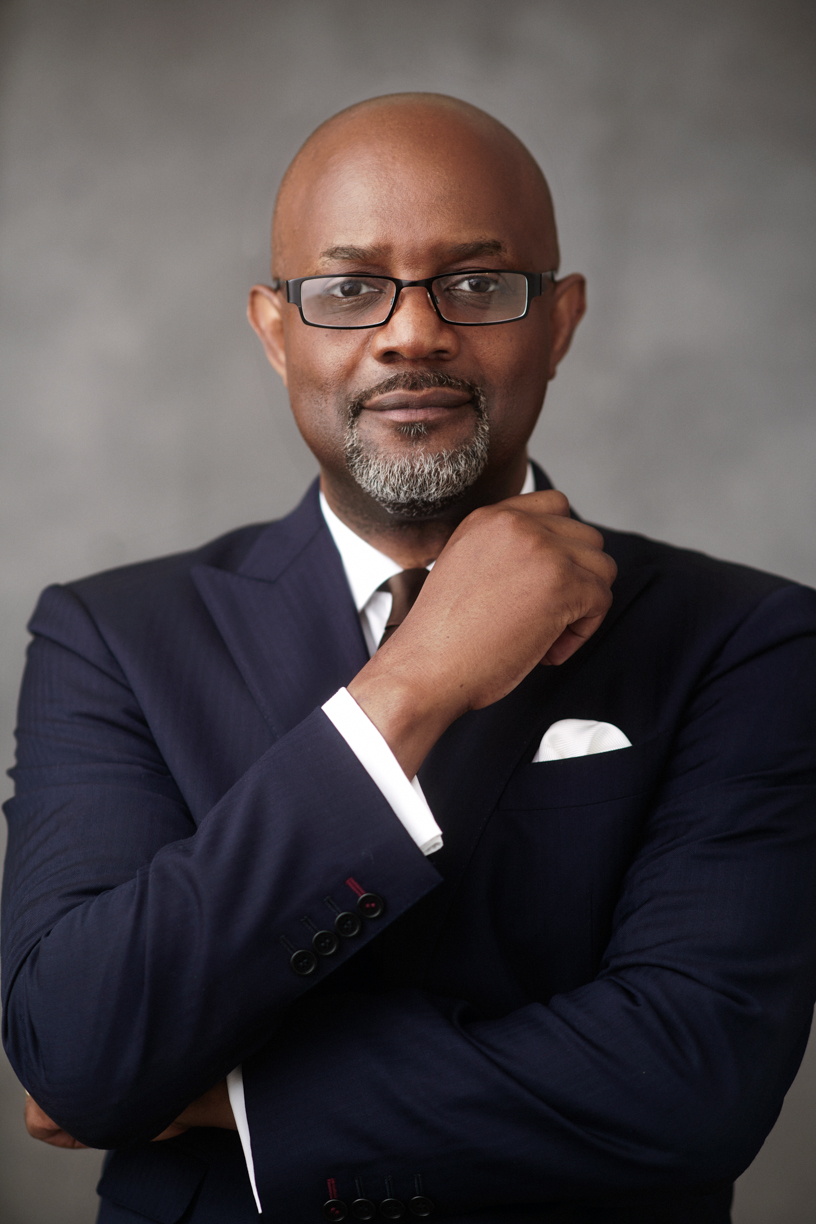 Calvin Roberson  
  TV Personality / Pastor / Author / Speaker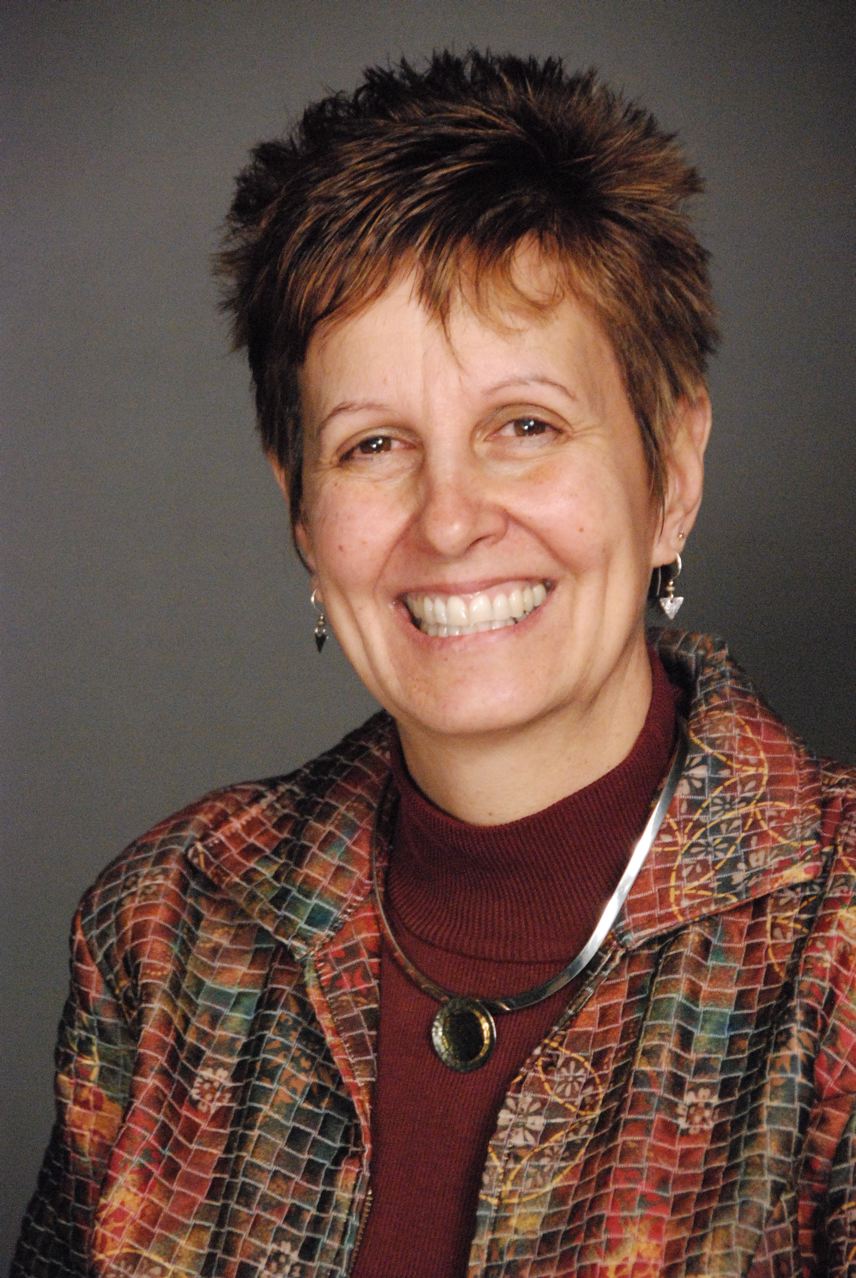 Susan E. Cromwell, Ph.D   
  Director of Organizational Change Management, Penn State's Finance and Business division
View the full schedule and agenda.