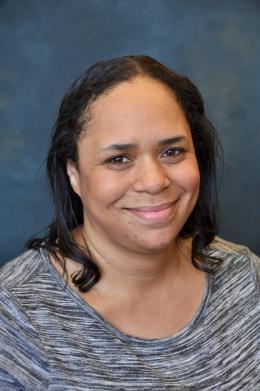 My favorite thing about being a career counselor is that I enjoy helping students' fulfill their dreams. It is truly inspirational.
You might not know this about me, but I've recently moved to Pennsylvania from Florida where a frigid winter's day meant the temperature was in the 60's.
What is yout favorite thing to do on the weekend? My favorite thing to do on the weekend is to explore new cities and towns.
What's your favorite TV show? My favorite TV show is House of Cards
What is your favorite holiday? My favorite holiday is the entire Christmas season.
Register and Make an appointment in Nittany Lion Careers.