About Me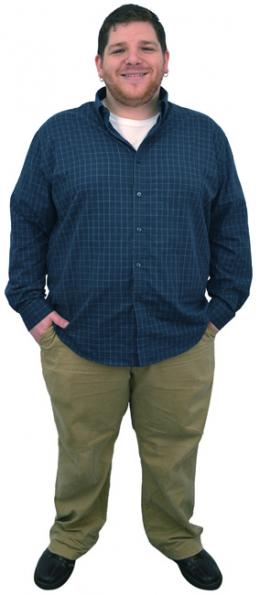 Alma Mater:
University of Pittsburgh, Penn State
The best thing about working at the HelpDesk is the variety. Every day is a new experience.
My favorite book is Fool by Christopher Moore. Nothing has ever made me laugh harder than this book.
The best part about being a Penn Stater is being a part of something that's so huge and yet so unifying.
In my free time, I love singing and playing guitar.
Among the computer games I've played, I've probably logged the most hours in the SimCity series.